Highlights
iPhone is slow
fast like this
just have to do a little work
New Delhi. In earlier times when iPhones were subsidized by carriers, it was routine that users upgrade to a new device every two years. If we talk about whether it is right to change the phone every two years or not, then let us tell you that after two years, the performance of the iPhone starts deteriorating such as the performance of the battery will be bad. There will be a drop in performance and at times, you may find it difficult to scroll while running a newer version of iOS on older phones. However, the situation today is not that difficult. Because nowadays the hardware is very strong. Which helps the phone to work for years. At the same time, the speed of the iPhone is also not as bad as it used to be.

Do not make these 10 mistakes even while using a smartphone, otherwise you will repent
However, sometimes it happens that the iPhone becomes a bit slow, but if it happens on the latest device like iPhone 13, then you can easily overcome this problem. The good news is that if your iPhone 13 isn't as fast as before, you can find a quick fix. A post on Reddit recently relayed a simple iPhone tip that can speed up your iPhone.
A helpful tip to improve the speed of iPhone-
An iPhone 13 user on Reddit recently reported that his device was not working as well as before. After running it through Geekbench 5, he noticed that the CPU was not working completely. User reported that iPhone speed issue can be fixed with force reboot. For those who do not know, let us know that you can do this by pressing the Volume Up button and the Volume Down button. After doing this, press the side button again. Then Force Reboot will be able to start. Press and hold the Side button until the Apple logo appears. After the logo appears, release the Side button.
LPG subsidy comes in your account every month! How to check online
Also note that you will not be able to do a force reboot if your iPhone gets a bit hunch. By the way, force reboot is completely safe. Apple says that this should be done if a normal restart does not fix the problem. Apart from this, also tell that if you need to back up the data, if this is not done then your data may get deleted.
You should force reboot your iPhone only after checking that your software is up to date. You should also check if you are short of storage as this also harms the performance of the system. Plus it's an iPhone speed tip that you'll definitely want to keep in mind.

Here is another tip to increase iPhone performance-
If you have noticed that Mobile Safari is a bit slow then you can clear the cache. This will delete different types of useless files like photos and scripts. By doing this, you will notice some improvement in the speed of the iPhone.
To clear the cache in Mobile Safari, you have to go to Settings then go to Safari. Next, scroll down and select "Clear History and Website Data". However, you should know in advance that doing so will delete your entire browsing history and any saved passwords.


Labor card money came or not? Check about the first installment like this
If you want to clear browser cookies, but keep your browser history, you'll need to go to Settings. Then go to Safari and go to Advanced. After that go to Website Data, and then remove all website data.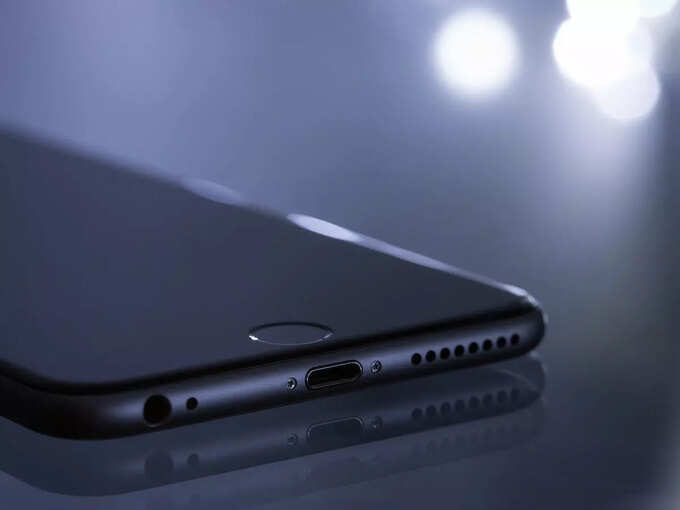 ,