Highlights:
Xiaomi tries towards Make In India initiative
Now users are also giving preference to buy products made in India
Xiaomi's Redmi and MI brands flourish in India
New Delhi.
While efforts are being made by the common people towards 'self-sufficient India' with government efforts on the one hand, foreign technology companies are also gradually focusing on selling Made in India products in India. Actually, people are now insisting on buying Made In India products and the whole atmosphere has changed. In such a situation, China's popular smartphone companies are now focusing on Make In India and have started producing most of the products including Smartphones, Smart TV, Smartwatch which are sold in India and are also informing customers about it. Products sold in India are being manufactured or assembled in India.
read this also-Gionee Max Pro is coming with 6000mAh battery and big screen, see launch date and features
Made in India Chinese Smartphones and TV
Xiaomi, the largest smartphone selling company in India, has now announced that in the coming time, 100% of Smart TVs sold in India as well as 100% of Smart TVs will be produced in India. India head and Global Vice President of Xiaomi, Manu Kumar Jain, has publicized this. Xiaomi is soon to set up two mobile manufacturing plants and a television plant in India, in which Xiaomi's products will be ready.

read this also-Samsung's Rugged Phone Samsung Galaxy Xcover 5 will be launched soon, what special this time?
'India has to become an export hub'
India head of Xiaomi told during an interview that the products of Redmi and MI made in India, Bangladesh and Nepal are also being exported and efforts are being made to make India an export hub. Keeping in mind the local demand and adapting Xiaomi to the likes of Indians, the focus is on such products which will strengthen the Make in India initiative. Jain said that as soon as we start producing 100% of the products sold in India, we will also focus on increasing exports. At present, a manufacturing plant of Xiaomi has been established in India and production of Xiaomi devices has also started in it.
read this also-If Gmail is full then store data in Google One, know what and how to do it?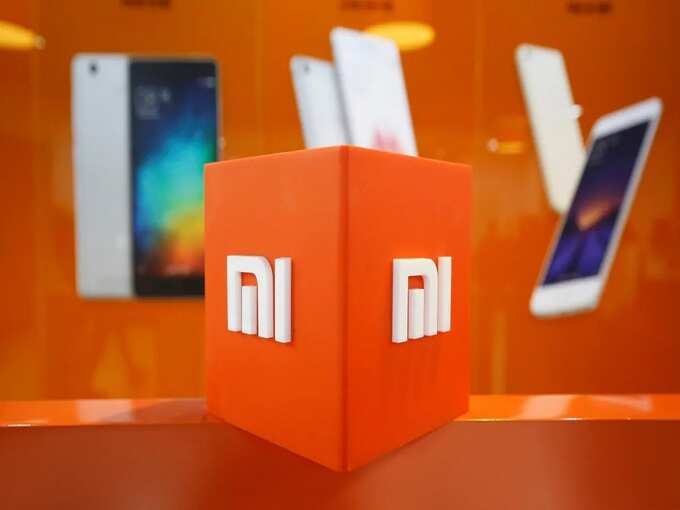 Upcoming launch
Soon the manufacturing plant of Xiaomi will also be set up in Tamil Nadu, after which the demand for local made products of Xiaomi will increase in major parts in India and north and south. Talking about the upcoming products of Xiaomi, soon the Redmi K40 series mobiles and Redmibook series laptops as well as Mi 11 series flagship smartphones will be launched in India.
read this also-Flags, specifications and camera details leaked of iPhone 13 series mobiles
.