Highlights:
OnePlus 9 will be launched next month, this flagship mobile special
Oppo's flagship phone will look fantastic, features too
MI series mobile launch eagerly awaited in India
New Delhi.
Several companies are going to launch their flagship smartphones in India next month, including OnePlus, Xiaomi, Oppo, Realme among others. But among all the smartphones which are eagerly waiting, OnePlus 9, Oppo Find X3 Pro and Mi 11 are the main ones. Along with these, flagship smartphones like Realme X9 and Realme Race can also be launched in the coming time. Today we are going to tell you about the upcoming flagship smartphones of OnePlus, Xiaomi and Oppo, which you might want to know about.
read this also-Smart TV of these Incredible companies under 10 thousand rupees are special, would like to see and buy features
OnePlus 9
Next month, onePlus 9 Series smartphones may be launched in other countries including India, which is the flagship phone series of OnePlus. It can also launch phones like OnePlus 9 and OnePlus 9 Pro as well as OnePlus 9 Lite. Talking about the features of OnePlus 9, it will have a 6.55 inch AMOLED display, whose screen resolution is 1080×2400 pixels. Based on Android 11, this phone can be launched with 12 GB RAM and 256 GB storage. This phone with a 120Hz display refresh rate has two 48-48 megapixel cameras. People are eagerly waiting for the OnePlus 9 Series launch.
read this also-Good news for Vivo users! Android 11 update soon in these cool phones including Vivo X50
Mi 11 ultra
Popular smartphone company Xiaomi is going to launch the flagship smartphone series Mi 11 Ultra in the coming time, which is the most powerful variant of its flagship phone series Mi 11. The Mi 11 Ultra will get a lot of powerful features, including the 120X Zoom, the most sleek processor, IP68 water resistance, triple rear camera, a 5,000mAh battery with 67W fast charging support and more. This phone of Xiaomi will have a 6.8-inch curved OLED display, which can have a refresh rate of 120Hz. Xiaomi Mi 11 Ultra can be launched in 256 GB storage variant with 12 GB RAM.
read this also-Just wait a little, Realme's sunny earbuds are coming, something special will happen this time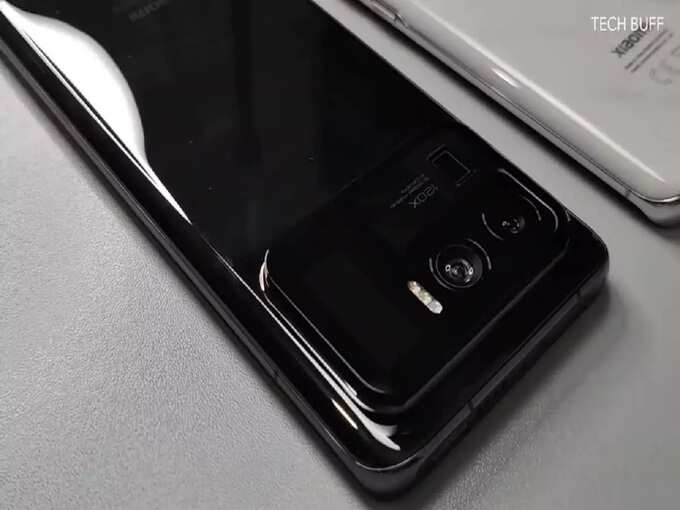 Oppo Find X3 Pro
Popular tech company Oppo is going to launch its flagship smartphone Oppo Find X3 Pro in India next month. Considered to be the successor of Oppo Find X2, this flagship phone will have a 6.7-inch curved OLED display, which has a good screen resolution. This phone of 120Hz display refresh rate will have a powerful Qualcomm Snapdragon 888 processor.
read this also-Good News! Samsung Galaxy S21 FE will be launched soon in India, will get Incredible features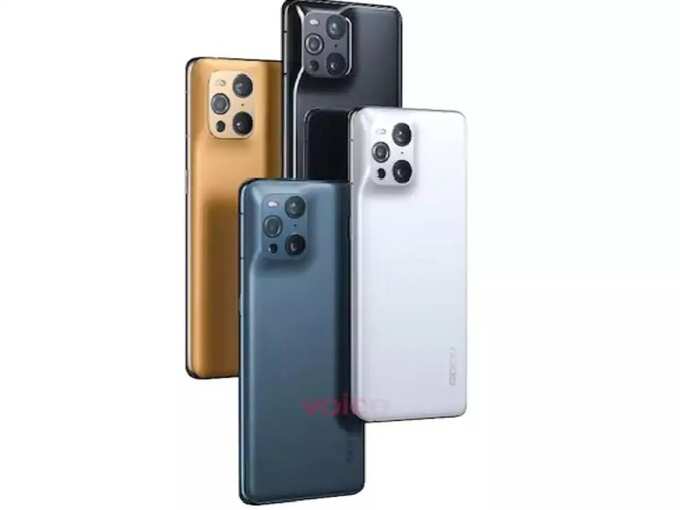 The most important thing about Oppo Find X3 Pro is its rear camera, which looks exactly like the Apple iPhone 12 Series smartphones. This phone will have a battery with 65W fast charging support. Talking about the camera, there will be a quad rear camera with a primary sensor of 50MP. This phone will also have features like optical zoom.
read this also-These three 5G smartphones under 25 thousand rupees will look like buying, feel good
.