Salman Butt instigated on PSL teams and PCB
Fast bowler Naseem Shah arrived at the PCB hotel with a 5-day-old Kovid report after which he was dismissed from the entire season, now Salman Butt has questioned the PCB and PSL franchise.
New Delhi
. His former captain Salman Butt is targeted on the Pakistan Cricket Board. Salman Butt expressed great disappointment over the issue of Naseem Shah's dismissal from the sixth season of PSL (PSL 2021) and questioned the PCB, PSL franchises. Salman Butt said that although the PCB put a lot of effort to conduct the remaining matches of the sixth season of PSL in Abu Dhabi, it did not bother to conduct a Covid Test for the players. Salman Butt said on a YouTube channel on the issue of Naseem Shah, 'Pakistan had to face a lot of trouble and difficulties to organize PSL in UAE but when it was the turn to bring the players there, the franchisees were not ready to take the responsibility of the players And they did not get their kovid test done. If the teams of the Pakistani Super League had done this, then the Kovid Test of all the players would have taken place on the same day. If a player has taken a five-day-old RT-PCR report, then it is his mistake to understand. Now Naseem Shah will have to sit out the entire season of PSL.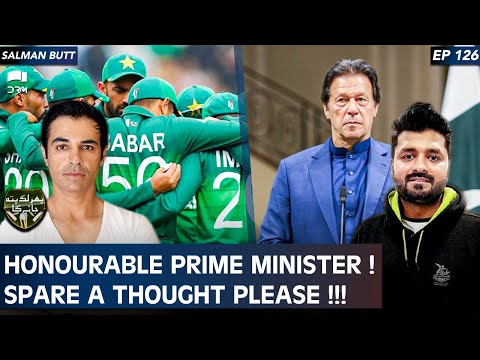 The remaining matches of IPL 2021 will be held in the UAE, the finals on October 10, know when the tournament will start?The Pakistan Cricket Board (PCB) on Monday banned fast bowler Nasim Shah from participating in the remaining matches of the Pakistan Super League (PSL) to be held in Abu Dhabi for violating Kovid-19 guidelines before leaving the country. gave. The PCB issued a statement that Shah of Quetta Gladiators was dismissed from the team for arriving at the hotel in Lahore with an old report of RT PCR test. The PCB had asked all the players to reach the team hotels by May 24 with a negative report of 48 hours old RT PCR.
.