Highlights:
Incredible updates coming in many mobiles of Motorola
Motorola lags behind in terms of updates
Very special features will come, users will benefit
New Delhi.
Many popular smartphone companies of the world including Samsung, Google, Vivo, OnePlus, Xiaomi have introduced many of their smartphones with Android 11 operating system and are updating many mobiles, which brought better features and used people Be more comfortable. Good companies constantly update their mobiles. However, Motorola also keeps trying in the same way that its mobiles also get better updates and people enjoy using Motorola phones. Now some of Motorola's premium smartphones will also get Android 11 update and this will make the phone even better.
read this also-Customize beard, mustache, lip color, eyebrows with these easy steps during Zoom meeting
Motorola Moto G Stylus soon
Android 11 was launched in September last year and so far Motorola has not been able to update its flagship smartphones with the Android 11 operating system. Now the news is coming that Android 11 update will be coming soon in Motorola Moto G Stylus. Along with this, the operating systems of the flagship Moto Z series smartphones will also be updated.
read this also-5G service launched in 61 countries, when will 5G network launch in India, see latest updates
All these smartphones will be updated
In the coming times, Motorola's smartphones which will come with Android 11 update include Motorola Moto G Stylus, Motorola Moto Razr 2019, Motorola Moto G8 Power, Motorola Moto G8, Motorola Moto G8 Plus, Motorola Moto G Power, Motorola One Hyper, Motorola One The number of mobiles like Action, Motorola One Vision, Motorola Moto Z4 comes first.
read this also-TCL P-Series 4K HDR TV to be launched soon, watch Android 11 powered TV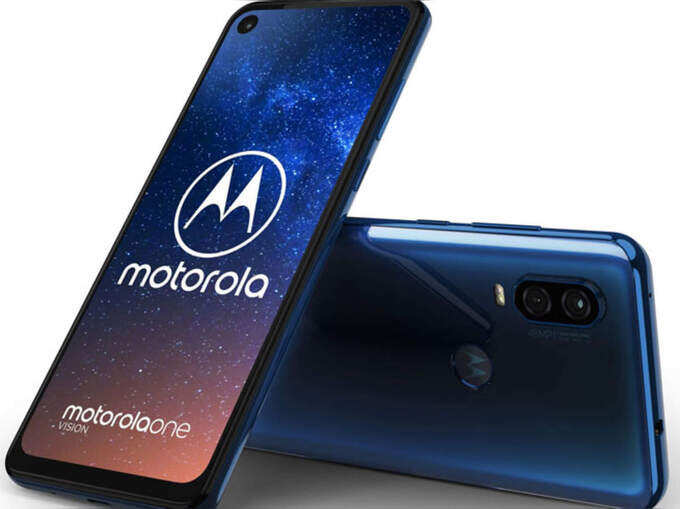 Number of some more mobiles
In future, Motorola razr 5G, Motorola razr 2019, Motorola edge, Motorola edge +, Motorola one 5G, Motorola one action, Motorola one fusion, Motorola one fusion +, Motorola one hyper, Motorola one vision, Moto g 5G, Moto g 5G plus , Android 11 updates will also come in smartphones such as Moto G Fast, Moto G Power, Moto G Pro, Moto G Stylus, Moto G9, Moto G9 Play, Moto G9 plus, Moto G9 Power, Moto G8, Moto G8 Power and Lenovo K12 Note .
read this also-Improve! If you send abusive or vulgar messages on Instagram, you will get an account
.