Highlights:
Your old laptop will also run at a fast speed
Laptop hangout problem will be overcome
Increase the speed of laptop sitting at home with very easy tips
New Delhi.
Tips To Increase Speed ​​Of Old Laptop: Whether it is laptop, smartphone, car or other things, old people think that they are no longer of my use and they sell it or these things slowly become junk . But your old laptop and computer can also be useful to you and you can improve its performance at home by increasing its speed.
read this also-Special Discount for Students! Great chance to buy Samsung Galaxy Tablet, not missed
People who have an old laptop and are unhappy with their laptop speed slowing or frequent hangings or are planning to get a new computer or laptop, but they do not have that much money, then they absolutely need to get upset. Is not. We are going to tell them 5 very simple tips, using which they can increase the speed of a sluggish or knocked down laptop significantly and improve its performance and make it workable.
read this also-Audio chat app Clubhouse also launched for Android users in India, know how to use
Keep using Disk Cleanup
Just as our house or body does not keep clean, the dirt increases, in the same way if your laptop and computer are not kept clean, the dirt increases in it. So from time to time, keep cleaning the disk folders of your laptop and computer. Using Disk Cleanup also clears the unwanted files and folders on the hard disk and you can also delete the files that you do not find useful. After performing a disk cleanup, a lot of free space is freed.
Also read- Important news for Airtel users! CEO said- be careful, otherwise cyber fraud may be the victim
It is also necessary to keep the hard disk empty, keep it as needed.
We all have a habit of getting more space to sit and sit, sleep and fill all the empty space in some way, but do not do this with the storage of your laptop or computer. Keep any photo-video or other important documents with you, and do not do so without needing that if there is a TB space, then fill it in some way. Think yourself that if your stomach is full then you can run in that condition? It will not happen to you at all, in such a situation it is necessary to keep the laptop and computer storage empty. To perform disk cleanup, you have to go to the C drive of the laptop or computer and then right click and click on Properties then select Disk Cleanup.
read this also-Amazing feature in Whatsapp, you can easily transfer chat from one number to another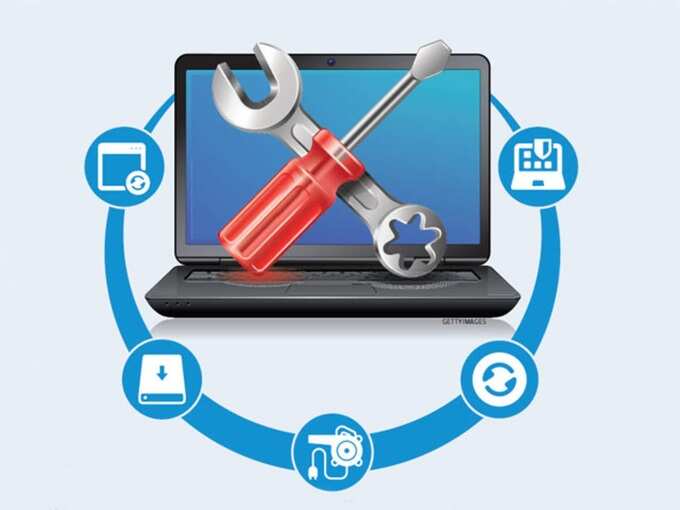 Clear Internet cache
We live in the age of the Internet and quickly Google to learn about everything, but do you know that if we open Google 10 times a day, then every time Cache with that site also our computer Or comes into the laptop and slowly freezes. In such a situation, you will keep going in the settings of the web browser and clicking the Internet cache often, this will not only improve the speed of the laptop, but also the problem of storage due to the removal of the unvoted files. For this, you often keep doing Clear History and Data as well as Clear Cache.
Read also – Best plans of Jio, Vi and Airtel for work from home, 4GB data for 8 rupees daily expenses and more
Avoid opening multiple tabs at once and disable startup program
The habits of all of us include that whether it is laptop or mobile, we open many tabs at once and listen to music in some, play games in some. That is, you keep doing many things at once in your laptop. Hey brother, already your laptop or computer is old and if you put too much burden on it, then its performance will not deteriorate, so make sure that you do not leave more tabs in the background and leave the task manager in startup Disable the programs. You close the unnecessary tabs by clicking Ctrl + Alt + Delete + Task Manager + StartUp on your laptop and computer.
Also read- Oh wow! Apple is bringing a lot of new things this year, you can also see the details of the Mac lineup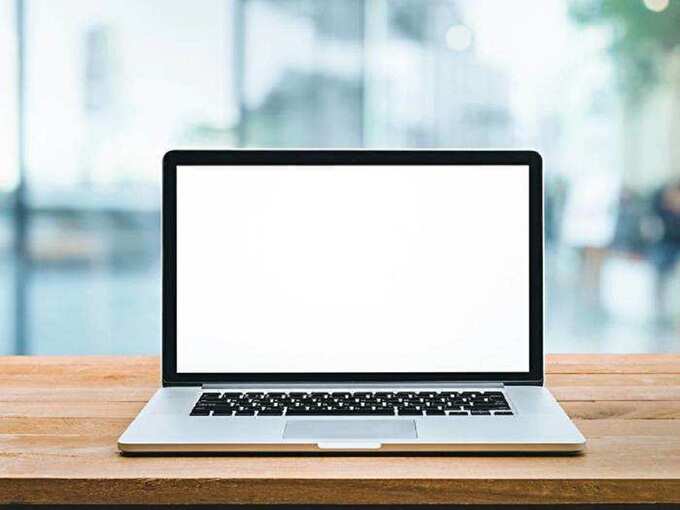 Changing the RAM of old laptop is also an important option
If your laptop is old, then you have a great option that it can increase its RAM. If you have taken a laptop 10 years ago, then you would have got a laptop with 2 GB RAM at that time, but now you can upgrade it, which will not only bring the laptop to the latest, but will also increase its speed and performance will be great. With this, now you can also install the latest operating system.
read this also-Hey, what's going on? Microsoft Internet Explorer is about to close, know why?
.