Highlights:
Benefits of One Nation One Ration Card
You will get all the information on mobile itself
There are many benefits to you with ration card.
New Delhi.
Ration Card Latest News, ONORC and Mera Ration App india: Everyone has an idea of ​​how important a ration card is in India and more than 70 crore people of the country are able to buy food grains at a very low price and maintain themselves only because of the ration card. Central and state governments are also trying their best to provide life saving things like food grains to the financially weak and needy. The importance of ration card has increased a lot during the Corona crisis.
read this also-Flagship Vivo S10 coming with 108MP camera and 44W fast charging, see features before launch
All information will be available on mobile
After the emphasis on the Digital India campaign and the arrival of smartphones in the hands of the people, through the Mera Ration App, all the information related to the ration card was being provided to the people on the mobile itself. Along with all this, the news of One Nation One Ration Card (ONORC) is also coming very loudly, about which we will inform you in detail today.
read this also-Oppo Reno 6 series smartphones are coming to steal your heart, you will be surprised to see the features, see the price
Ration will be available in any part of the country
One Nation-One Ration Card (ONORC) is very important for the needy people, the benefit of which is that if a poor person from Bihar or UP goes to Delhi-Mumbai or any corner of the country to work and earn money, then Under the National Food Security Act 2013, with the help of ration card, he can get food grains from Rs 1 to Rs 3 per kg through Public Distribution System (PDS) at Fair Price Shop in any part of the country. In the Corona crisis last year, 17 states filled the stomach of the public through the One Nation-One Ration Card scheme.
read this also-Good TV at a low price! OnePlus Incredible Smart TVs in 32, 40, 43 inch models, check price and features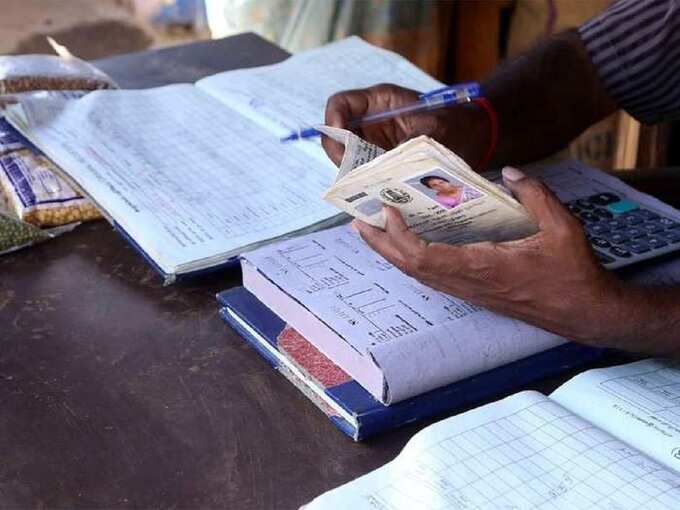 Center and states are busy
Emphasizing on the importance of One Nation-One Ration Card, Prime Minister Narendra Modi has said that the concept of ONORC has become a reality only through the Government's Digital India campaign. In this regard, the Supreme Court has also directed the states to fully implement the One Nation-One Ration Card system by July 31 and has also asked the central government to create a national database of unorganized workers, so that details can be obtained.
read this also-HP Pavilion Aero 13 Launched, HP's Lightest Laptop, 10.5 Hours Battery Life, See Price
.