Happy Birthday Imran Khan: Imran Khan is considered a very cute and handsome actor. Imran was born on 13 January 1983 in America. Imran Khan, nephew of Bollywood's famous actor, filmmaker Aamir Khan, worked as a child actor in Mama's superb films 'Qayamat Se Qayamat Tak' and 'Jo Jeeta Wohi Sikander' (Jo Jeeta Wohi Sikandar). Did. When Imran made his debut as an actor with 'Jaane Tu Ya Jaane Na', he became the heartbeat of millions of hearts overnight. It was believed that Bollywood has got another star, but it did not happen. On the occasion of Imran's birthday, let us know the special things related to his life.
Imran Khan childhood was full of tragedy
Imran Khan's childhood was full of tragedy, when he was only one and a half years old, his parents got divorced. Aamir Khan's sister Nikhat Khan was first married to a man named Anil Pal. Imran is their son. When Nikhat's marriage broke down, she married actor Raj Zutshi for the second time, but this marriage also did not work. All this had a very bad effect on Imran. When the cute Emraan grew up and came on the silver screen for the first time, all the girls became crazy after seeing him.
Imran Khan became famous from the very first film. (Photo Credits: imrankhan/Instagram)
Girls were dead on Imran Khan's style
Imran Khan made his debut in the year 2008 with the film 'Jaane Tu Ya Jaane Na', with Genelia D'Souza in the film. Their pairing was very much liked by the audience. After this film, Imran dominated overnight. When the boy who gave a very handsome, shy, sweet smile romanced on the screen, he became the crown prince of all the girls' dreams. Another handsome star kid Ranbir Kapoor also took entry in this period. It was believed that there would be a tremendous competition between the two. Both came from a family belonging to the film industry. There was a collision but in love life.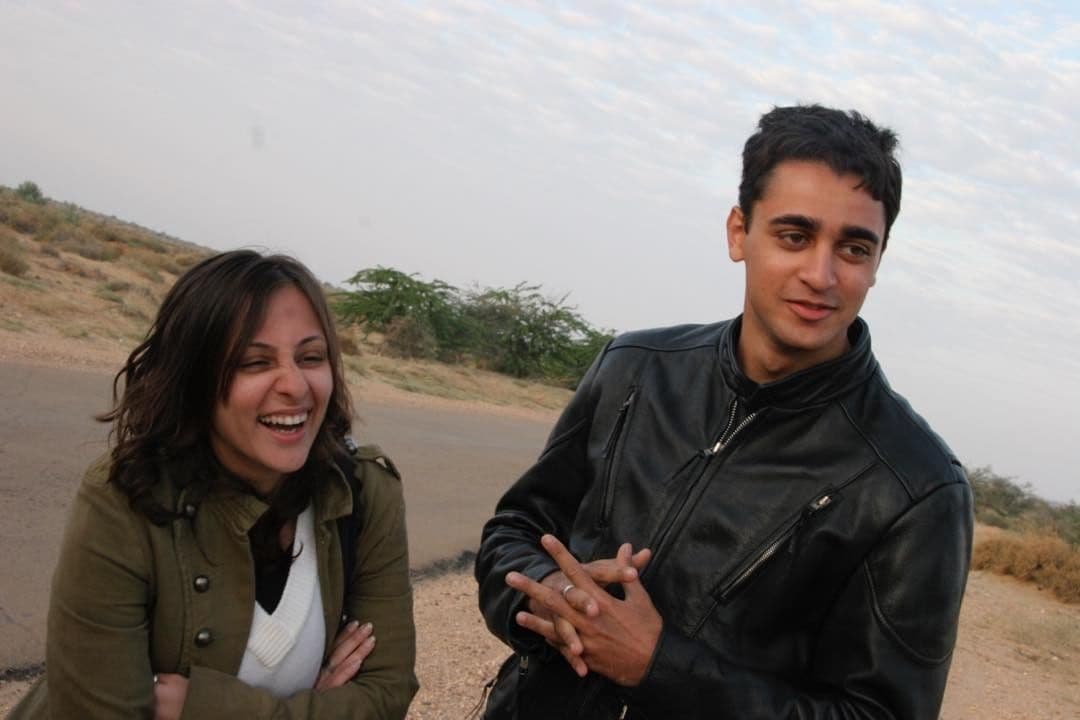 Avantika Malik was Ranbir Kapoor's girlfriend before Emraan.(Photo Credits: imrankhan/Instagram)
Imran's entry between Avantika-Ranbir
Actually, Ranbir Kapoor used to have a girlfriend, whose name was Avantika Malik. According to media reports, when Avantika used to work in 'Just Mohabbat', Ranbir was so fond of her that she often used to visit the sets to meet her. There was also a good friendship between the two, but in the meantime it is not known what happened that the love story of Avantika and Imran started. Imran started dating Avantika at the age of just 19 and after about 8 years, both of them got married in 2011. He also has a daughter. However, now the news of the breakup of this relationship has also come to the fore.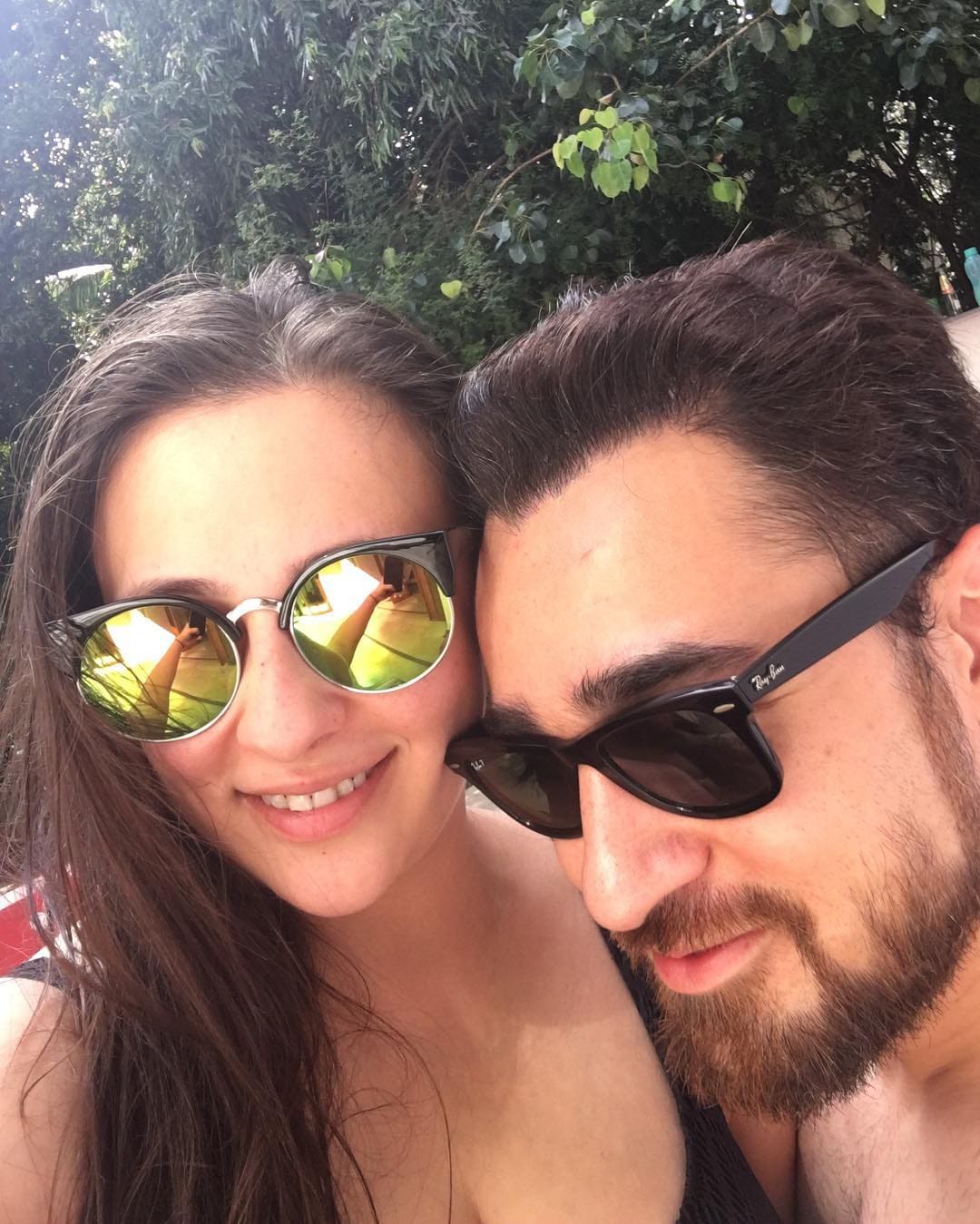 Imran Khan and Avantika got married in 2011 after a long date.(Photo Credits: imrankhan/Instagram)
Also read- Lata Mangeshkar is a cricket addict, had raised money for the team after winning 83 World Cups
Imran Khan did good films like 'Mere Brother Ki Dulhan', 'I Hate Love Stories', 'Once Upon a Time in Mumbai', 'Katti Batti', but the film career did not pick up pace. Due to some turmoil in personal life and some flop career, Imran has distanced himself from films.
Be the first to read breaking news in Stuff Unknown | Today's latest news, live news updates, read most reliable Stuff Unknown |
Tags: Aamir Khan, Bollywood Birthday Cake For, Imran Khan, Ranbir Kapoor
,