The Greater Noida Authority is rapidly working on two projects Multi-Modal Transport Hub and Multi-Modal Logistic Hub.
Noida.
Two big projects starting in Greater Noida will change the pace of business. The goods will reach any part of the country from Greater Noida in just 15 hours. Not only this, the cost of sending goods will also come down compared to other cities. And all this will be possible with Multi-Modal Transport Hub and Multi-Modal Logistic Hub. Greater Noida Authority is working fast on both the projects. The authority believes that these two projects will force big companies to come to Greater Noida, and companies working in the area of ​​Noida, Yamuna Expressway Authority (Yamuna Expressway) will also get the benefit.
PM Modi's dream project is a logistic hub
Significantly, the multimodal logistics hub is the dream project of PM Narendra Modi. This project has also received cabinet approval. According to CEO Greater Noida Narendra Bhushan, the entire system of warehousing will be developed after the multi-model logistics hub is built. Greater Noida Authority will invest 1500 to 2000 crores in warehousing. The government will spend the rest of the money.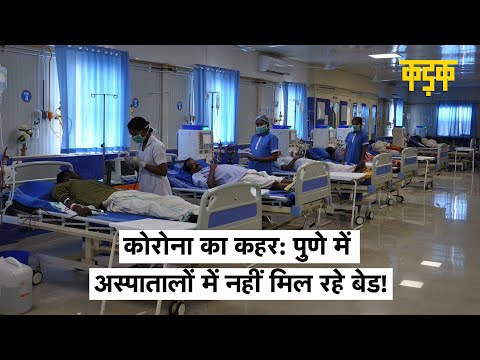 The CEO says that the connectivity of Greater Noida city is better than other cities of the country. Inland container depots will also be built here like Ports like Dubai and Singapore. Through which any goods will reach any part of India in just 15 hours. After this, the cost on transport will also come down.
Greater Noida is known and easy, Noida's road has been connected with this bridge
This will be a multi-modal transport hub
According to the CEO of the authority, there will be a flood of companies in Greater Noida due to the formation of a multi-modal transport hub. The transport hub will be built at the already existing Bodaki railway station in the district. Along with this, inland container depots will be built like ports like Dubai and Singapore. Inter State Bus Terminal (ISBT) will also be constructed on the other side of this station.
A metro station will also be built along with it. In this also, 1500 to 2000 crores will be invested by the authority. Government of India will do the rest of the investment. At the same time, the private sector will invest 12 thousand crores after some time has passed. About two lakh people will get employment from these two projects.
.