Highlights:
The bat of the fans of Pabji
A new option in Royal Battle Gaming
Battleground Mobile India will be launched soon
New Delhi.
There is a lot of good news for troubled mobile gamers due to the PUBG ban in India. Yes, Krafton, a mobile game maker, recently announced that Battlegrounds Mobile India, the Indian version of PUBG Global, will be launched in India soon, with special attention to privacy and security. Now Crafton has said that Battleground Mobile India will also be better in terms of features than the global version of PubG, which is going to be a great pleasure for Indian gaming lovers. There are millions of fans of the Royal Battle game in India, who are eagerly waiting for a game launch like PUBG.

read this also-Realme will soon launch budget phone Realme Narzo 30 4G, see how things will be
There will be a lot of changes
According to the game developer Krafton, the Battlegrounds Mobile India, a game app specially made for India, has been kept very different from the global version of PUBG Mobile, which means that a lot of changes have been made and many special things have been added to it compared to PUBG. , Which gamers will like a lot. Battleground Mobile India will have a special eSports ecosystem, which will be equipped with tournaments and leagues. Many outfits and features will be seen in it. Crafton has made a special provision for gamers under 18 years of age, so that there is no problem and no objections.
read this also-Sony Xperia Pro launched for more than Rs 2 lakh, a special mobile for content creators
This game will be free
Crafton has announced that Battlegrounds Mobile India will be free, giving users a free-to-play experience. Crafton has said that in the coming years after Battlegrant Mobile India, a number of game apps exclusively for Indian gaming lovers will be launched, which are not currently in India and their presence is visible globally. After PUBG was banned on the issue of data security and privacy last year, now Crafton is paying special attention to these things and hence it has decided to launch Battleground Mobile India, following all the government norms. Crafton will store users' data in India itself and take special care of law-regulation.
read this also-2 cheap laptops of Honor launched Honor MagicBook X14 and Magicbook X15, see features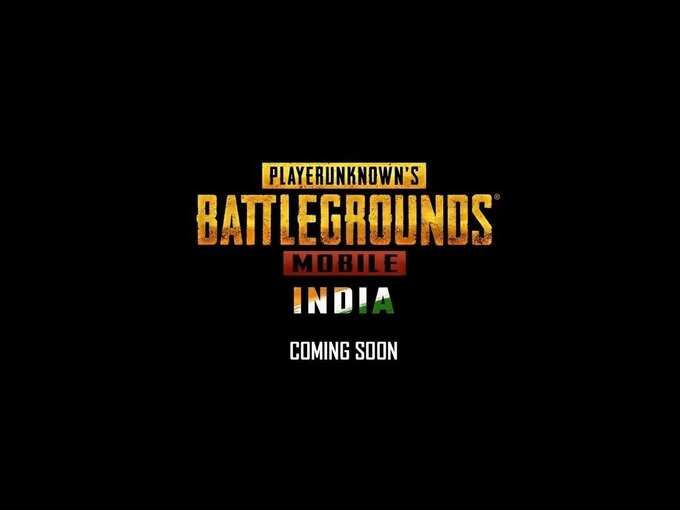 Users below 18 years will have to take care of these things …
According to Crafton, many things will be taken care of for users under the age of 18 and there will be some restriction for them, such as allowing parents to play the game. Users below the age of 18 years will have to provide the parents' phone number to play Battleground Mobile India, which will be able to know whether they are eligible to play the game or not. In the midst of all this, Krafton has also said that an attempt has been made to better prepare Battleground Mobile India according to the needs of Indian gamers and it will be launched soon.
read this also-Oppo's flagship Oppo Reno 6 Pro phone will be launched soon, see special things
.