Highlights:
Special offer for Airtel users
6 GB data free
Some special things have to be taken care of
New Delhi.
A special offer has been announced for Airtel users these days, in which they can get up to 6 GB of data coupon free on prepaid recharge plan and through this data, they will be able to entertain and do the needful. To get Airtel's 'Free Data Coupons', users do not have to do anything special and they can get free coupon on an additional prepaid recharge of Rs 219 as well as more recharge.
read this also-Poco K2 Incredible Mobile Poco F2 and Poco M3 Pro will be launched in India soon, see the features
Users will have the chance that they can get up to 6 data coupons for free and for this they need to know what they need to do to avail this offer of Airtel and on which recharge will get free coupon and how to redeem it Have to do. So let's tell you how to get Airtel 6GB Data Coupons Free.
read this also-Folable iPhone coming soon, can be seen with Apple Pencil
Benefit on these recharge
Let me tell Airtel user that if they take an unlimited plan of 28 days validity and they get a prepaid recharge of Rs 219, 249, 279, 289, 298, 349, 398 and 448, then they get two GB of each. Data coupon will be available free. On the other hand, if the users get a prepaid recharge of 399, 449, 558 and Rs 599 with 56 days validity, then they will get 4 coupons of free data for each GB, that is, they will get 4 GB extra, the data they use when needed. can do. Let Airtel users know that if they take a prepaid recharge plan of Rs 598 and Rs 698 with 84 days validity, then they will get 6 data coupons free of 1 GB each.
read this also-These flagship smartphones including OnePlus 9, Mi 11 will be launched soon in India, see the specialty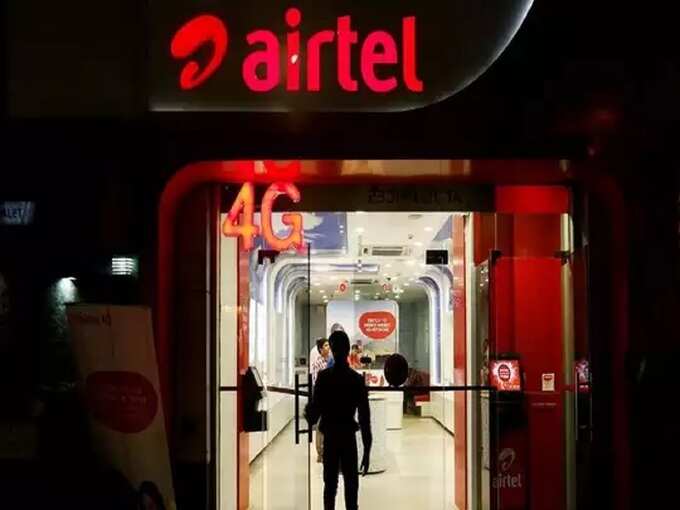 How to avail
As soon as users recharge with the above mentioned amount, the data coupon in their account gets credited. Let the beneficiaries of Airtel offer an important thing that they will be able to take advantage of this offer, who will do prepaid recharge with the Airtel Thanks mobile app. For this, Airtel users can download the Airtel Thanks App. Users can redeem the coupon by going to the My Coupons section of this app. In this, they also get to know the validity of the coupon.
read this also-Smart TV of these Incredible companies under 10 thousand rupees are special, would like to see and buy features
.