Highlights:
Great benefit from this feature of Instagram
With photo-video, you will be able to restore reels and stories
Many new users are joining Instagram
new Delhi.
One of the world's most popular social media sites, Instagram has added a new feature recently Deleted feature, which is quite beneficial for users. The special feature of this new feature of Instagram is that users will be able to restore their recently deleted photos and videos on the phone.
read this also-After Poco M3, now Poco's flagship mobile Poco F2 will be special features
This new feature of Instagram was long awaited, so users who are worried that they accidentally deleted some important photos and videos, they can take advantage of this feature by updating their Instagram and delete files Can get it again.
read this also-Samsung Galaxy F62 Price Leaks Before Launch, See Detail
Will be able to avoid the loss of hackers
The biggest advantage of this new feature on Instagram is that if your account has been attacked by hackers and your photo-videos have been deleted, then you can store those photos-videos again. Not only this, you can also restore reels, IGTV videos and stories with Instagram Recently Deleted feature.
read this also-Oppo Reno 5 Marvel Edition is coming, great looks and special features
Actually, recently Deleted folder will be added to your Instagram account as a new feature, which will include other things including deleted photo-videos in recent times. The rest of the media files remain in this folder for 30 days, but the stories will be only 24 hours. In such a situation, you have to take special care of these things.
read this also-These 5 Samsung mobiles are the best in India, under 10 thousand rupees, see price and features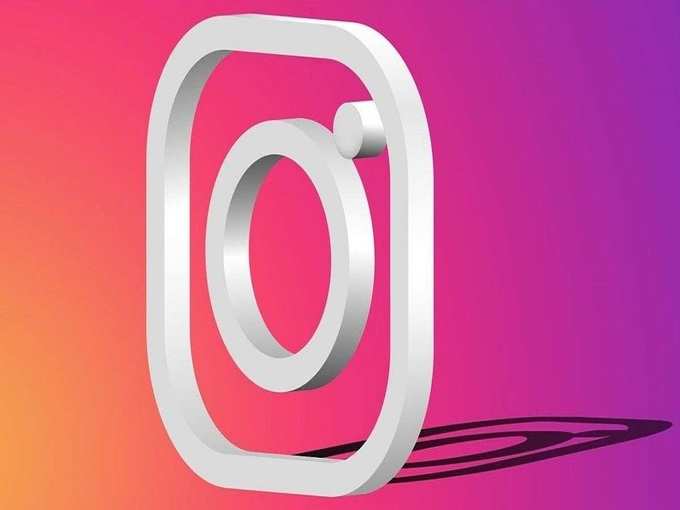 More is coming…
Instagram is working on another new feature, in which users will be able to avoid sharing feed posts in stories. Recently, Instagram has sent a notification to the users of certain countries called "Testing a change to sharing to Stories" and said that after this feature is updated, users will not be able to add feed posts to the story.
read this also-Fossil Gen 5E smartwatch launched in India, exclusive design for boys and girls
.