Highlights:
Great benefit of zoom studio effect
Face will be able to improve before the start of the zoom meeting
Eyebrows, mustache, beard and lip color will be able to customize
New Delhi.
One of the special features of Zoom, which is included in the world's top 10 apps, has started showing its effect and with the help of this feature you can customize your mustache, beard, eyebrows and lip color before the Zoom meeting. With the Zoom Studio Effect feature, you can set your facial features the way you want, that is, you can change your lip color, set eyebrows, whiskers and beards as you want. People are going to benefit greatly from this zoom feature. Earlier too, Zoom had put many such features in front of the users, due to which they are benefiting greatly.
read this also-5G service launched in 61 countries, when will 5G network launch in India, see latest updates
Now the option has started appearing
Zoom launched Studio Effects Feature in September last year and now users are taking advantage of this service after updates. After about 5 months, the studio effect feature has started appearing in the users' zoom account. With the help of this feature, you can take advantage of many types of Eyebrows, Moustache, Beard and Lip color filters before the video call session. You will have many options in front of you, use the one which you feel is right.
read this also-TCL P-Series 4K HDR TV to be launched soon, watch Android 11 powered TV
Easy Steps To Apply Facial Filters On Zoom
To take advantage of the Studio Effects Feature during a zoom meeting, first download and install the latest version of zoom on your computer or MacBook. After this, click on the gear icon seen at the top right. After this, you will see the Background and Filters option. After clicking on it, you will see the Studio Effects option at the bottom right corner. After clicking on it, the Video Effect option will appear. When you click on it, you will see all the filters related to mustache, beard, eyebrows and lick color. After selecting your favorite filters, click on the 'Apply to all future meetings' option and it will be set forever.
read this also-Improve! If you send abusive or vulgar messages on Instagram, you will get an account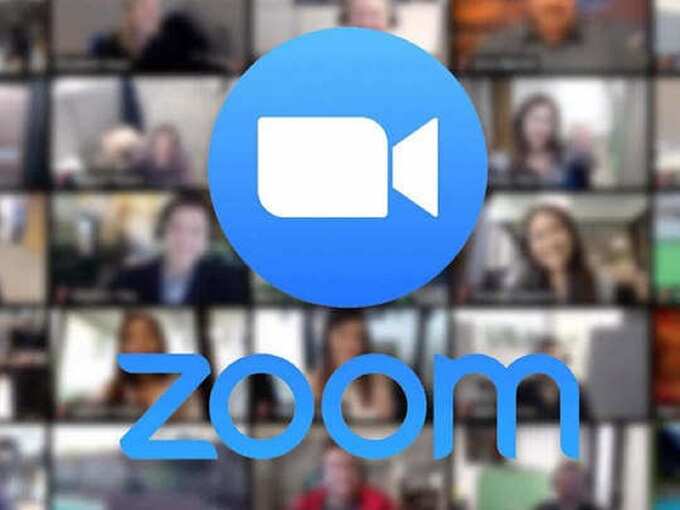 read this also-Xiaomi's Flagship Mobile Mi 11 Passed in Durability Test
.