Veda Krishnamurthy's sister died.
Vatsala Sivakumar, sister of Veda Krishnamurthy, died due to corona virus. Veda's mother Cheluvamba Devi died last month.
New Delhi.
Vatsala Shivkumar, sister of Indian female cricketer Veda Krishnamurthy, died of Kovid-19 infection. Two weeks before this, his mother also died due to this fatal infection. Vatsala, forty five years old, died on Wednesday night in a private hospital in Chikkamagaluru. Veda's mother Cheluvamba Devi died last month. Bengaluru cricketer Veda, who played 48 ODIs for India and 76 T20Is for India, had tweeted on 24 April the death of her mother and also said that her sister is also infected and her condition is bad. Veda wrote, "I respect the messages received on the death of my Amma." You can imagine that my family is over without him. We are praying for my sister now. "She said," I have come negative and it will be good if you can respect my privacy. My condolences to those who are going through this. "India is facing devastation caused by the second wave of epidemic and more than three lakh new cases of infection are coming out every day for the last few days. This crisis has been aggravated by the lack of vital medicines and oxygen.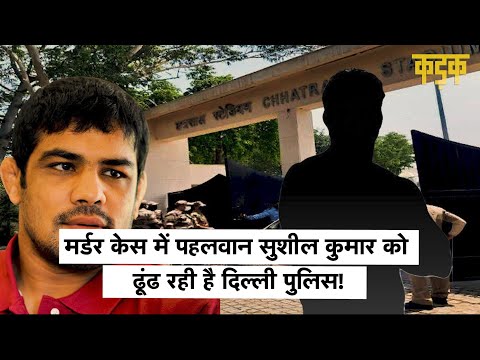 In addition to scoring 829 runs in 48 ODIs, Veda has also taken three wickets. His name is 8 fifties in this format. He has scored 875 runs in 76 T20 Internationals including 2 half-centuries. She represents Karnataka in domestic cricket.
.