In view of the third wave of Child PGI Corona, it is arranging ICU beds at its own. Demo pic
Noida News: Noida Police is also sensitive to children affected by Corona. They are arranging everything from food to their education.
Noida.
While fighting the second wave of Coronavirus, the third wave is also being discussed. There is a possibility that the third wave will affect the children the most. In the third wave, children do not have to wander for oxygen. Child PGI Noida has taken some special steps in view of the fact that children do not have to travel from one hospital to another in waiting for beds. Sharda Hospital in Greater Noida has also made arrangements to deal with the third wave on the lines of Child PGI. At the same time, Noida Police is also sensitive to children affected by corona. They are arranging everything from food to their education. Recently during the second wave of Corona, there were cases of illegal recovery due to shortage or black market due to lack of many things including medicines, oxygen, beds, ICU at some places. In order to prevent this from happening with children in the third wave, 100 beds of Child PGI Noida ICU have been prepared.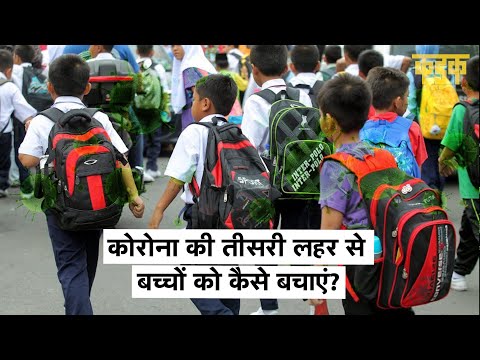 The decision to reduce the price on mustard and refined oil can be taken today, the government convened a meeting of businessmenTill now the number of pediatric ICU beds was 10, but now it is being continuously increased. On the other hand, the Noida District Administration and Health Department has also started preparations to make arrangements for 100-100 beds in the Medical College and State Hospital. Noida Police is supporting the Corona affected children In the third wave of Corona, there are many such suffering families, where there is no earner left in the house. Even in many homes, after the death of all the elders, only small children are left. But, Alok Singh, Police Commissioner of Gautam Budh Nagar has come forward to help such children. The police is making a list of such children. Along with making the list, she is also contacting the demons of the city.
Recently, due to this commendable step of the police, similar donors have said that the expenses of the education of four children should be borne. However, the police has prepared a list of 15 children. This police initiative has not stopped yet. Police is appealing to people to give information about such children. For this, information can be given on the helpline numbers already issued by the police. The police is also sending food to such homes where all the elders of the family are ill and there is no one to earn and cook.
.