Highlights:
Android 12 will be released in the next few months
Android 12 update will be available in many companies' phones
Many special features will steal users' hearts
New Delhi.
Regarding Android 11 operating system updates in India, many smartphone companies have not been able to decide which smartphones to put Android 11 updates, but meanwhile Google is considered to be the latest and most powerful Android 12 operating system. The preparation for OS launch is in full swing and it is believed that it will have many such special features, which are very important for the users and according to the demand of the time. Today we are going to give complete information about the Android 12 operating system launch, updates as well as supporting devices, which you will definitely want to know.
read this also-Smart TV of these Incredible companies under 10 thousand rupees are special, would like to see and buy features
Android 12 OS Launch
It is believed that Android 12 OS Developer Preview can be released this week on February 19, in which people will get a glimpse of what is going to be special in this latest operating system. A few days later, Android 12 Beta Preview Version will be available and Android 12 will be released in the next few months at the Google I / O Developer Conference, after which many mobile companies will launch their flagship and premium smartphones in Android 12. Can launch with. Android 11 Beta version arrived in February last year.

read this also-These flagship smartphones including OnePlus 9, Mi 11 will be launched soon in India, see the specialty
What is special about Android 12?
It is believed that Android 12 is going to have many special features. According to the leaked report, it will have a special gaming mode, which will be equipped with Google's own API gaming technology and in this, users can easily control the notification, brightness and sound while playing the game. In Android 12, users can increase or decrease the brightness through the Brightness Reduce Quick Settings. Many new things will be added to the auto rotation setting, in which the screen of the phone will automatically change to horizontal or vertical mode as the user's body posture changes. It can also show many new privacy features.
read this also-Foldable iPhone coming soon, Apple Pencil can be seen together
Android 12 Device Update List
It is believed that many companies will update Android 12 in their smartphones, the first of which Google will be the first of its smart smartphones Google Pixel 5, Google Pixel 4a and Pixel 4a 5G, Google Pixel 4 and Pixel 4XL, Google Pixel 3 and Pixel 3 XL , Phones like Google Pixel 3a and Pixel 3a 5G are prominent. After this, OnePlus company will definitely want to see this cool operating system in its OnePlus 7, OnePlus 8 and OnePlus 9 series smartphones.
read this also-Poco K2 Incredible Mobile Poco F2 and Poco M3 Pro will be launched in India soon, see the features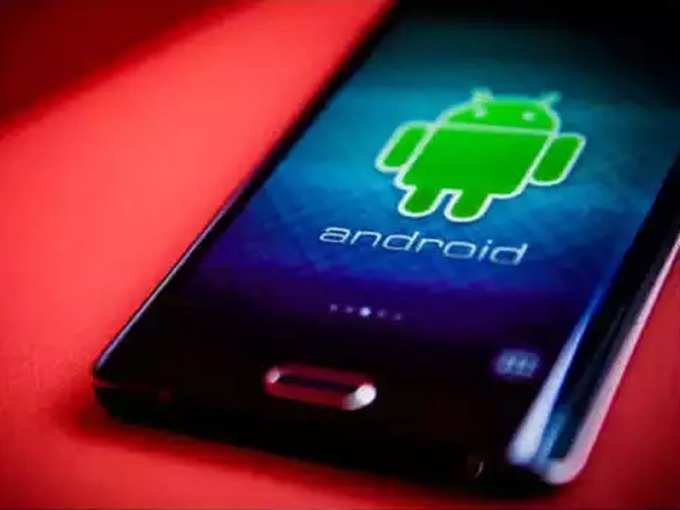 Xiaomi would like to update its Mi 10 series, Mi 11 series as well as Redmi K40 series and Redmi K30 series smartphones with Android 12. Other companies including Samsung, Nokia, Realme, Poco would also like to see Google's upcoming operating system in their cool smartphones.
read this also-Good news for Airtel users! This is how 6GB Data Coupon will be free, see details
.